Ok so this morning before i went to school i watched the first episode of the new series Paranormal witness and like all other ghost shows i watch like Ghost hunters. I was quickly glued to the tv screen .The episode that i watched was about a family that had 5yr old daughter named Isabella (if i remember right) that moved into a new house that sotra looked like this but was red in color.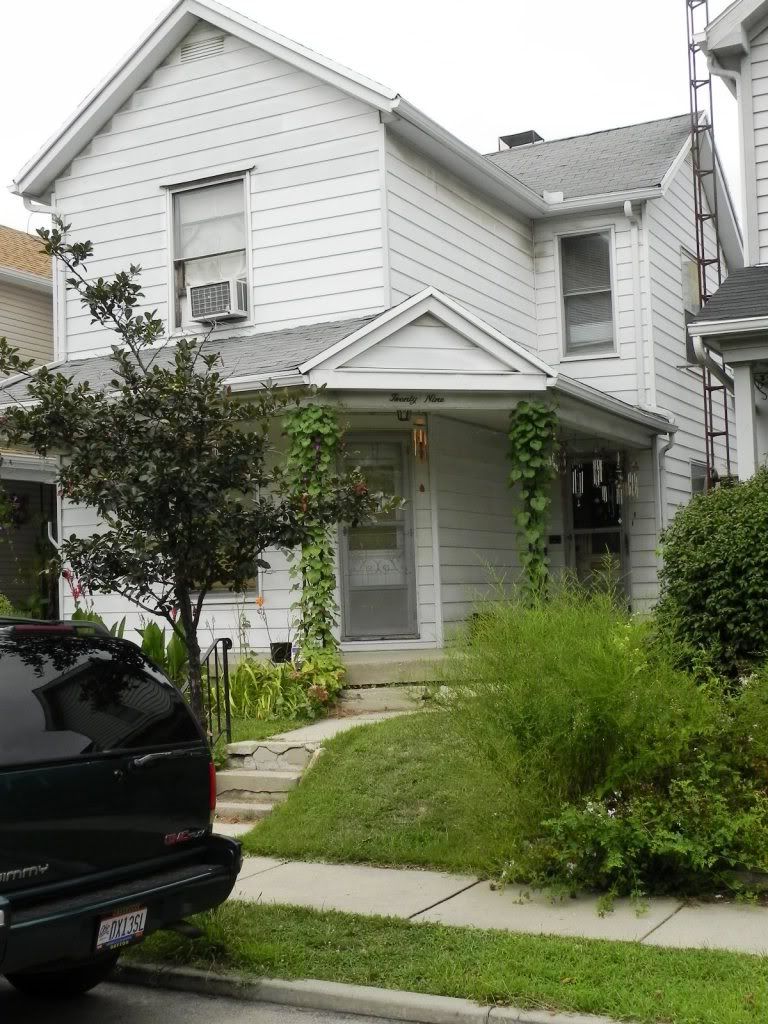 So as soon as the family moved in Isabella made an imaginary friend named Emily. At First the mother thought that this was normal thinking that most girls her age had imaginary friends. Until...Isabella came up to her mother asking if she could go out her bedroom's 2nd story window. Isabella told her mother that "Emily" would catch her. At this point the mother knew that "Emily" wasn't just an imaginary friend and that's when all the paranormal activity begins. I wont tell you anymore then that , for i want you to see what happens to the family and Isabella. Does "Emily" win over the family or does the family find a way to Exorcist the house?
Attention: For all digital comcast owners with Ondemand , you can find this show in the Cutting Edge-Syfy section.
For everyone else here's the YouTube version , I'm sorry that it's cut into 3, but i couldn't find a free full length version of the ep.
ENJOY!!!
Parnormal Witness ep 1 part 1/3

Part 2/3

Part 3/3

From Reina
Please Remember to comment