I read this really interesting article on a UFO being carried on a flatbed truck through a Kansas highway . Here take a look for yourself.
http://www.msnbc.msn.com/id/45744133#.TvJNLjVAaHc
So what you guys think? Do you think its a real UFO and the government is using a cover story, or do you think they're actually telling the truth .
Post your reply in the comment box below !
Oh and i read another interesting article about single people during the holidays , and what they should do in order to get a boyfriend.
Take a look:
http://lifestyle.msn.com/relationships/articlematch.aspx?cp-documentid=31726300&gt1=32092
See was'nt that helpful to all the single people at the holidays.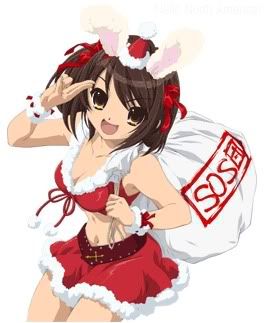 Please Comment and Subscribe