Well i'll be going back to school tomorrow...not really looking forward to it .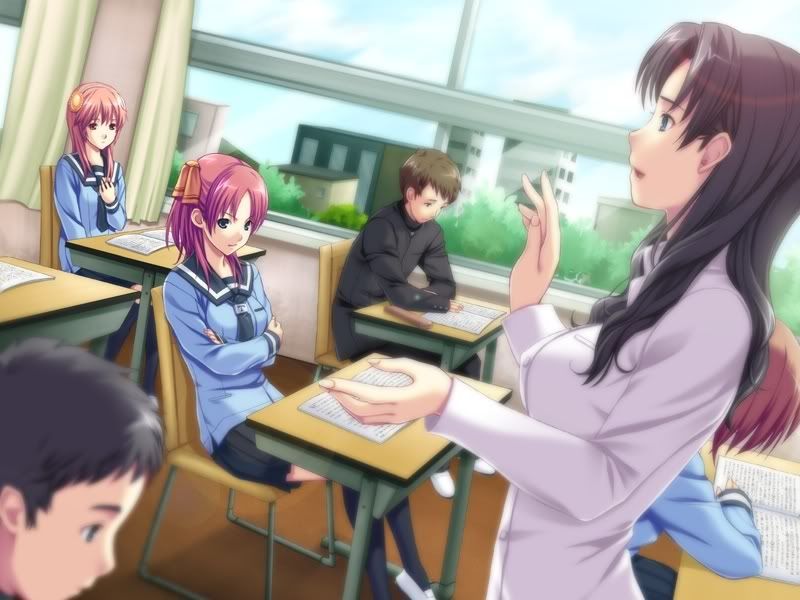 Not after what i went through during my First Semester ...and some of you know what im talking about. For my new Followers..please refer to my blog Archives. Well this semester im going to do my best and buckle down and really study.
I just hope this semester will be way better then last Semester. Also i'll have another Anime Review for you guys in a few days. So please look forward to it .
By Reina
Please Comment and Subscribe